Welcome To Our New Website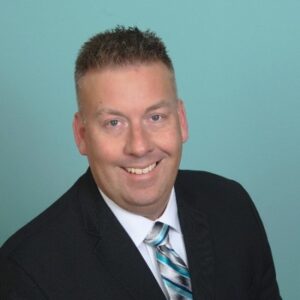 Jeff Smith, President, Enertech Solutions
We are very excited to announce the launch of our newly designed website featuring online ordering for the very first time. After conducting a consumer research study, we discovered that ethanol labs wanted an easy online ordering process with high quality photography, clear product descriptions, and their own account. After months of hard work, our newly launched website has all of that and more.
Don't have an online account with us yet? No problem! Even without an account, you can easily request a quote for one or more of our products. Simply add products to your 'quote cart,' and when you are done browsing, 'checkout' by giving us your contact information so we know where to send the quote. RFQs have never been easier!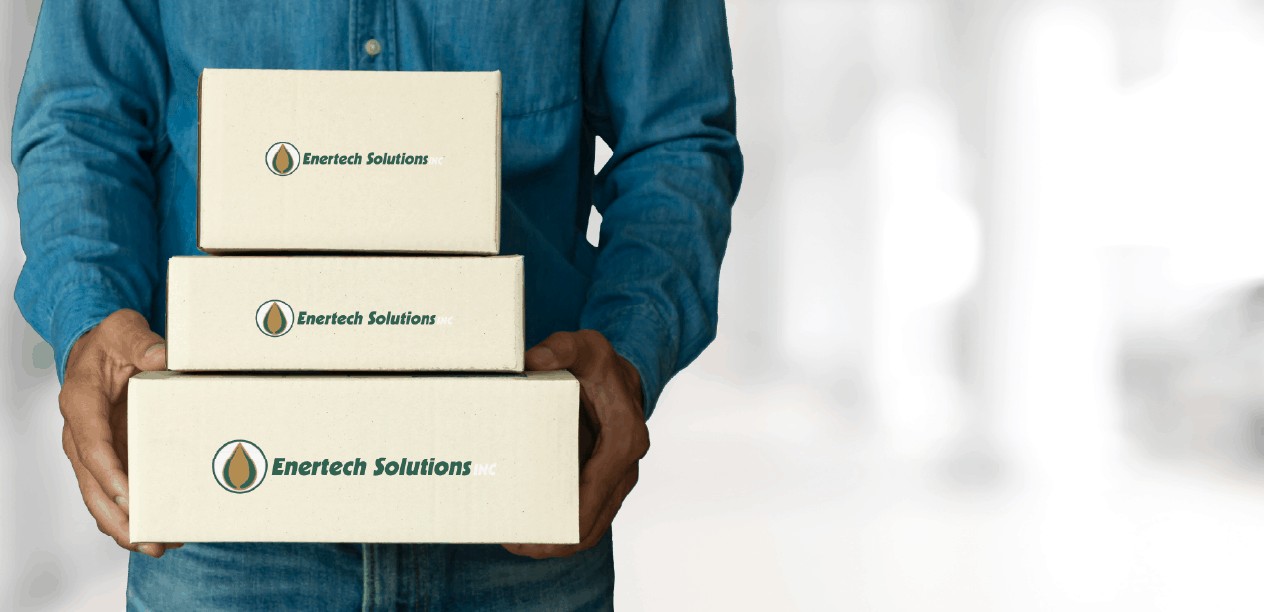 Welcome to Enertech Solutions
Already created an online account with us? Our new website makes it easier than ever to submit an online order. Simply add the products you want to order to your cart and follow the prompts to check out when you are finished browsing. Once we have received your order, we will email you an invoice for the products you ordered. It's as simple as that.
This new website is consistent with Enertech Solutions' pursuit to provide best-in-class customer service to ensure labs run efficiently. Veteran owned and built upon a foundation of U.S. energy independence, Enertech Solutions prides itself on minimizing backorder issues, a responsive staff, competitive pricing, minimal and on-time delivery with a sole focus to the ethanol sector.
We will constantly be updating the website with our latest product innovations and newest inventory.
For any questions, suggestions, feedback or comments, please email us.
Thank you!
Jeff Smith
CEO & Founder
Enertech Solutions